Ep. 2: Back to Basics: The Great Reskilling of Loan Officers to Win Business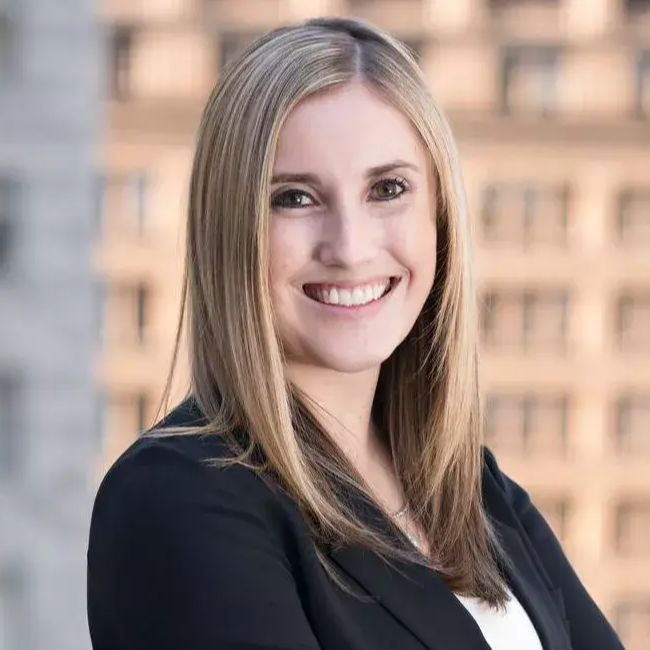 Jamie Kump — Director of High Growth Accounts, Qualia
Jamie leads Qualia's high growth account team, addressing technology barriers for Proptech and Fintech firms nationwide. Her team partners with real estate technology firms to design end-to-end, custom real estate and mortgage transaction experiences leveraging Qualia's platform, API, and ecosystem.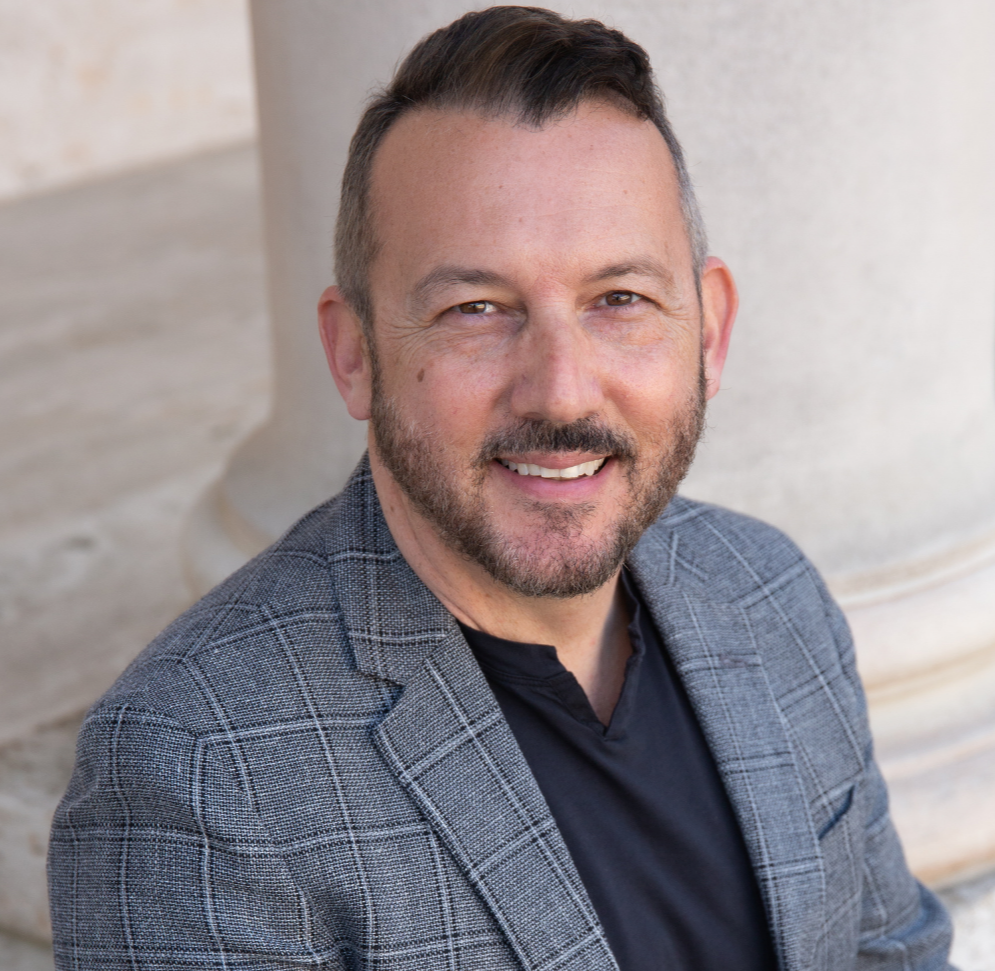 Paul Gigliotti — COO of Pinnacle Home Loans & CEO of Axis Lending Academy
Paul Gigliotti has cultivated talent and streamlined organizational structure while encouraging team members and growing revenue. His tenacity and innovative approaches enhance team communication, culture, and clarity.
Mortgage refinances were at historically high volumes from 2020 through the beginning of 2022. To meet that overwhelming demand, loan officers focused on sharpening the set of fairly narrow and specific skills needed to capture and fulfill business in a hot market dominated by refinances.
It's no secret that times have changed, and quickly. Mortgage originations are expected to drop from a peak of $4.4 trillion in 2021 to a total of $2.7 trillion in 2022. With much lower demand, it's time for loan officers to shift back to some other fundamental skills: refocus on developing relationships and understanding the purchase market sell.
Key Takeaways
How to better understand today's borrower to foster trust and strengthen relationships
What skills loan officers must have to win purchase business
How lenders can train their loan officers to master the purchase game