Ep. 1 — Lender Playbook To Help Homebuyers Make Smart Decisions When Facing Inflation & Recession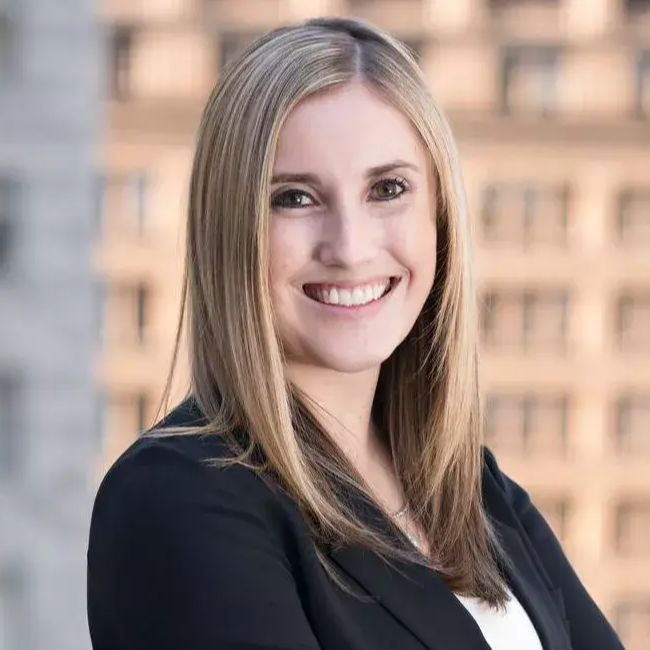 Jamie Kump — Director of High Growth Accounts, Qualia
Jamie Kump leads Qualia's high growth account team, addressing technology barriers for Proptech and Fintech firms nationwide. Her team partners with real estate technology firms to design end-to-end, custom real estate and mortgage transaction experiences leveraging Qualia's platform, API, and ecosystem.
Julian Hebron — Founder, The Basis Point
Julian Hebron is a finance pro with 25 years of expertise inside global institutions and startups. He's founder of The Basis Point, a sales and strategy consultancy to banks, lenders, and fintechs, and is known for straightforward analysis that simplifies consumer finance and real estate into actionable intel.
In a world where headlines don't always tell the whole story, mortgage lenders must help homebuyers cut through the inflation and recession noise and get to the basis point on the market right now.
Listen to mortgage experts discuss how lenders must serve homebuyers as advisors to educate them on inflation indexes, the reality about the current market that doesn't make the headlines, and how arming homebuyers with this knowledge can quell fears and foster trust.
Key Takeaways
Market data lenders can use right now to educate homebuyers about 2022 opportunities
What most headlines miss about how inflation & recession will play out for lenders & consumers
How lenders can build trust with homebuyers even during processes lenders don't directly control