Unlock the Power of Your Data With the Qualia API
Leverage our GraphQL API to build executive-level reporting as well as connect Qualia to your accounting, CRM, and other in-house systems.
Get a Guided Tour of the Qualia API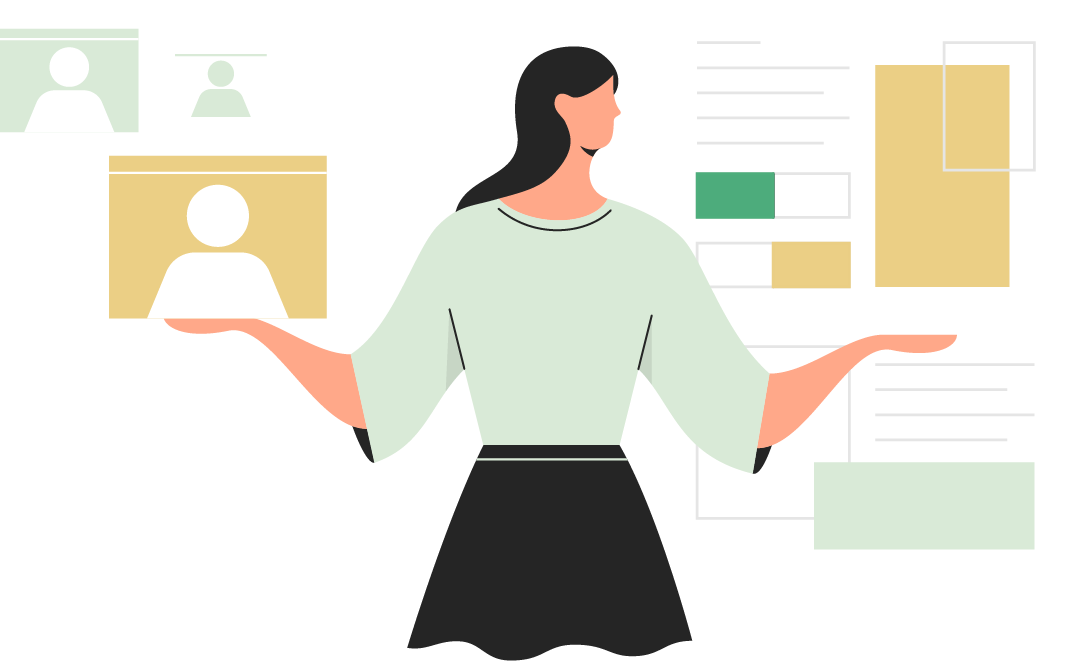 One API, Many Applications
Use the Qualia API to securely access your data from Core and Connect to create custom reporting and integrations with other in-house systems
Get Executive-Level Analytics and Reporting
Access your comprehensive order-level data from Qualia to build custom, executive-level dashboards that track business performance across your settlement agency.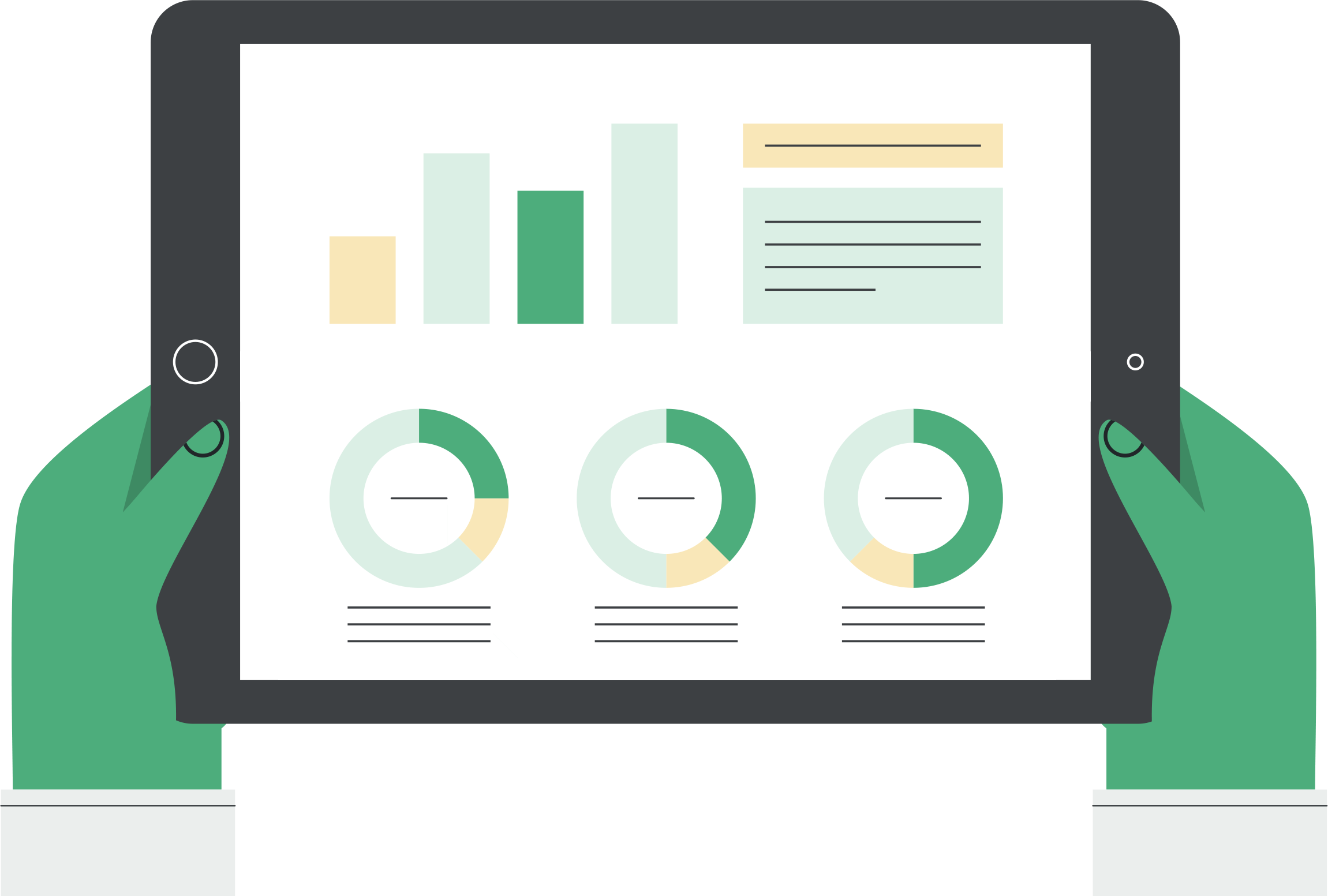 Integrate with Other Software Platforms
Connect your accounting, CRM, and BI platforms directly to Qualia to save your sales, marketing, and accounting teams time and empower them with more insights.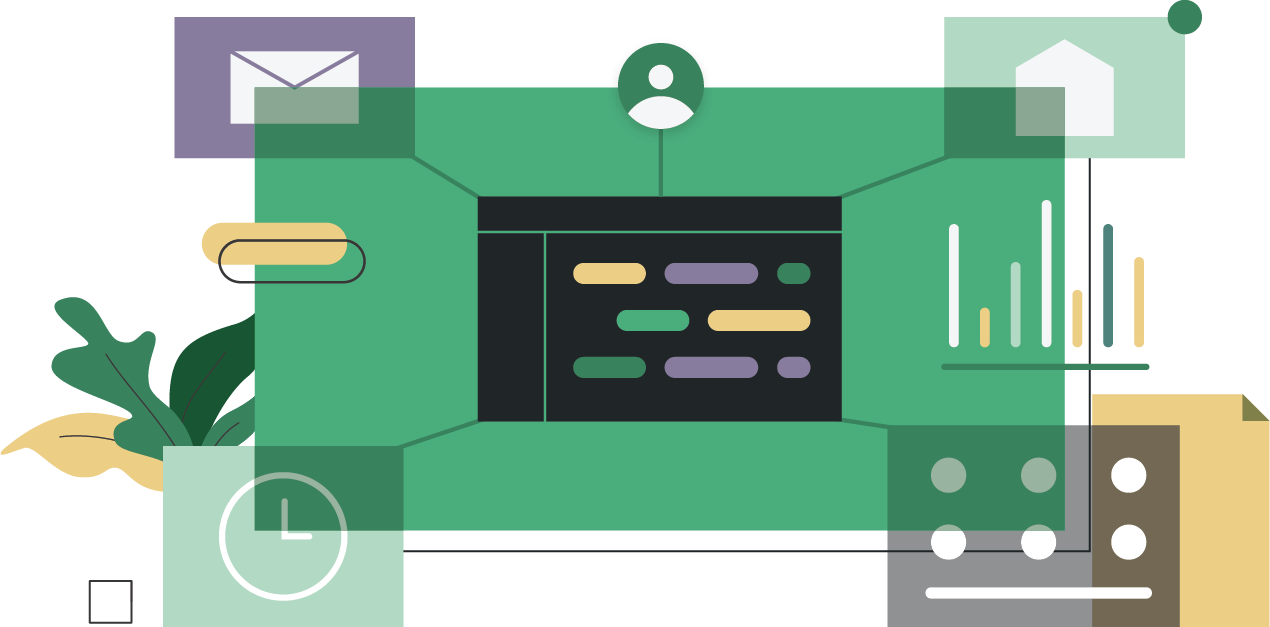 See Your Title Production Data in One Centralized Place
Aggregate your data from multiple title production systems into one centralized location to gain visibility into the performance of your settlement agencies.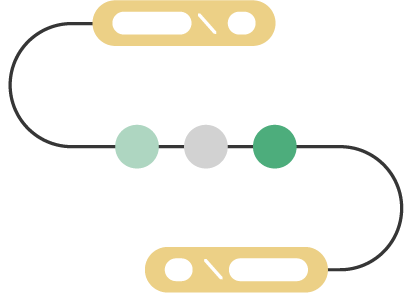 Talk to an Expert
Connect live with our team to explore the new Qualia API.